UMT & KAY MCLANE DESIGN PRESENTS TWO CLASSES:
HOME DECORATING PART 1
ORGANIZATION CRASH COURSE!
Scroll down for more information.
Home Decorating Part I Color, Styles & Pattern
Independent Park Community Center, Breinigsville
(four Tuesdays) March 1–March 22 6:00pm – 8:00pm $56 (only $14 each night)
"If you don't know where to start in your home, maybe you just need to jump in and get your feet wet! This relaxing non-pressure class will help you determine the look you want for your space, how to make your home more user friendly and help you overcome your fear of matching patterns and selecting colors. The goal is to have fun making your house your home!
You will learn the basics, influences, guidelines, solutions and schemes of Color as well as paint finishes, the color wheel and board, working with space, arranging, room themes, patterns, lighting, decorating basics and so much more."
Kay McLane
Click here to Register

ORGANIZATION CRASH COURSE– a great way to jump into spring!
Independent Park Community Center, Breinigsville
Tuesday, March 29 6:00pm – 9:00pm $25.00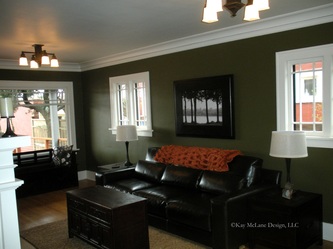 Kitchens, Bathrooms, Closets, Offices, Bedrooms!
"This three-hour class will discuss ways to get organized and make your home function better using methods that help you STAY organized. Take the first step toward living only with what you love and use, with this fun seminar!"
Kay McLane
Click here to Register